Ferencvárosi Torna Club is taking another step to promote fair play.
Ferencvárosi Torna Club /FTC/ is the most popular and one of the most successful multisport club with more than twenty sports in Hungary. The football team entered UEFA Champions League group stage in this season. The water polo team of FTC has won the LEN Champions League in last season. FTC has for many years considered the fight against exclusion, and the education of young people to be sporty to be a priority. They are promoting this even further by joining the World Fair Play Day (WFPD).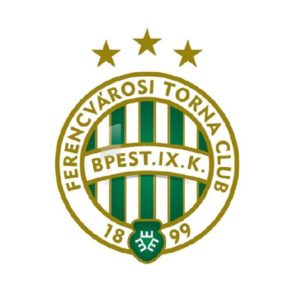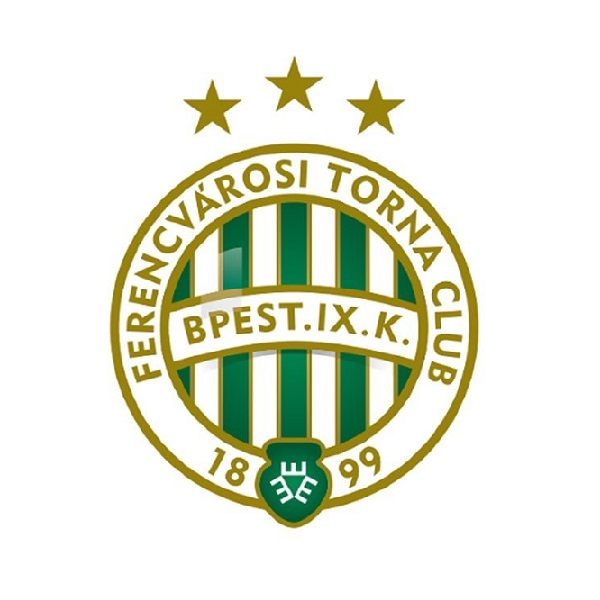 The initiatives of Ferencvárosi Torna Club regarding Fair Play
In September 2012, our club made its first campaign video, with that becoming the first Hungarian football club to stand up for the fight against exclusion. This initiative was also recognized by the Hungarian Olympic Committee – Ferencváros was awarded the Fair Play Award in March 2013.
In the spirit of the club's motto (Morality, Strength, Unity), FTC established the Fradi Fair Play Committee in 2017 within the association.
One of the most important pillars of educating about the spirit of Fair Play is the Fradi School Program, launched almost two years ago. As part of the program, 31,000 students from more than 100 schools have been visited by professional Fradi athletes.
With the help of the Fradi School Program, young people can get advice from credible individuals, Fradi's well-known champions, for effective competing, sports, and life. In addition, the participating children can get acquainted with the glorious and rich past of Ferencváros, as well as take part in interactive and fun games.